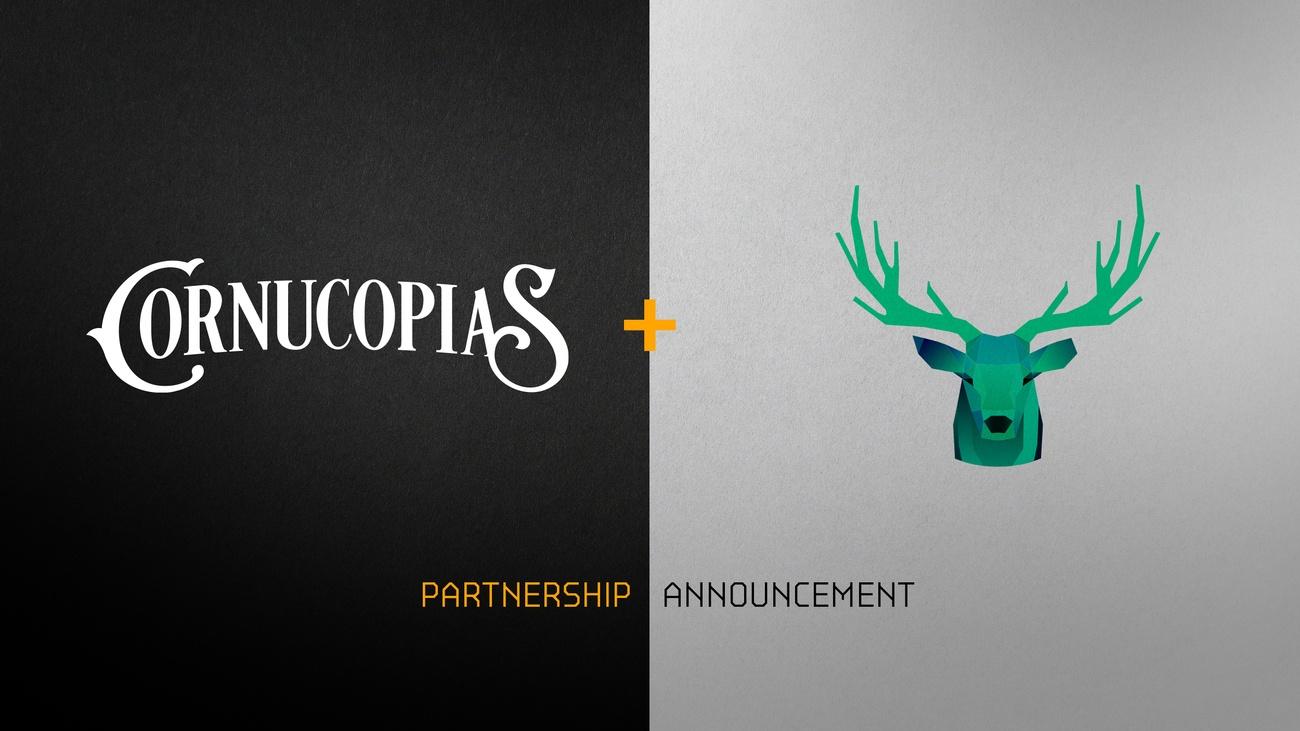 GeroWallet and Cornucopias
Cornucopias is excited to announce a partnership with GeroWallet. A partnership with GeroWallet facilitates the creation of an economy within our game and allows players to earn, upgrade, and trade NFT's, own land, and much more. These features will require many functions, some of which GeroWallet is already beta testing. Players will need wallets to store their Cardano native tokens, and GeroWallet will provide this functionality.
Additionally, it is our goal to make this game available to all, including those without any blockchain experience. A simple way to do that is through easy fiat onboarding, and UI/UX that creates an experience for the user that is seamless. GeroWallet has already secured a fiat onboarding partner that has a lower fee structure than any other service.
With Cornucopia choosing GeroWallet as its native home for a growing robust intragame ecosystem, users can take advantage of GeroWallet's on ramp to purchase in-game items, such as NFT's, upgrades and other exciting items to embark on their journey. With an easy user experience and simplified navigation intrawallet, users will be able to enjoy Cornucopia while delving into the decentralized finance world without the steep learning curve.
"I'm excited for Cornucopias as it is going to bring together my two passions of blockchain and gaming. GeroWallet is an excellent fit for Cornucopias as it will provide an excellent user experience to meet players needs within the game, while making it more accessible globally. I'm looking forward to this partnership and I'm excited to see where this takes the world of gaming."

-Shawn Roller, GeroWallet Co-founder
About GeroWalletOur users are our motivation. We are committed to building a dynamic environment for the advancement of blockchain by designing innovative, user-friendly tools for the DeFi community. Our promise is to continuously strive to provide accessibility to all through an intuitive customer experience.
About Cornucopias
Cornucopias is a blockchain based Play-To-Earn, Build-To-Earn game where players own characters, land and other NFT (non-fungible tokens) based assets that have real world value, all hosted in a fun and expanding metaverse.