EMBARK ON AN EPIC JOURNEY THROUGH THE SKIES IN CORNUCOPIAS
Embark on an epic journey through the skies in Cornucopias, a massive open-world game set in the Earth's atmosphere. Discover the beauty and wonder of 12 different zones, each with its own unique theme and landscape.
From the Wild West landscape of Esperanza to the lush greenery and mountains of Solace, and the exotic architecture of Fortune, there is something for every explorer. Each dome measures 8km x 8km and offers a diverse and immersive experience, filled with adventure and opportunity. Whether you're a thrill-seeker, a collector, or a builder, there are countless ways to earn and grow in the game economy.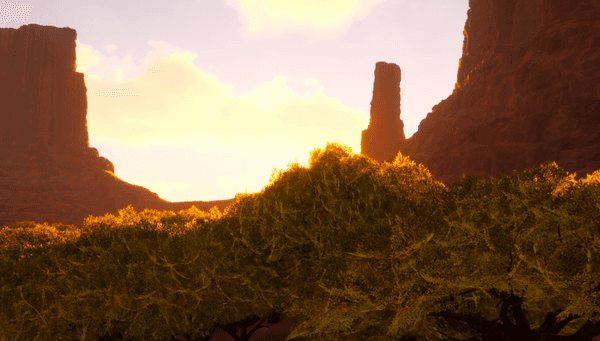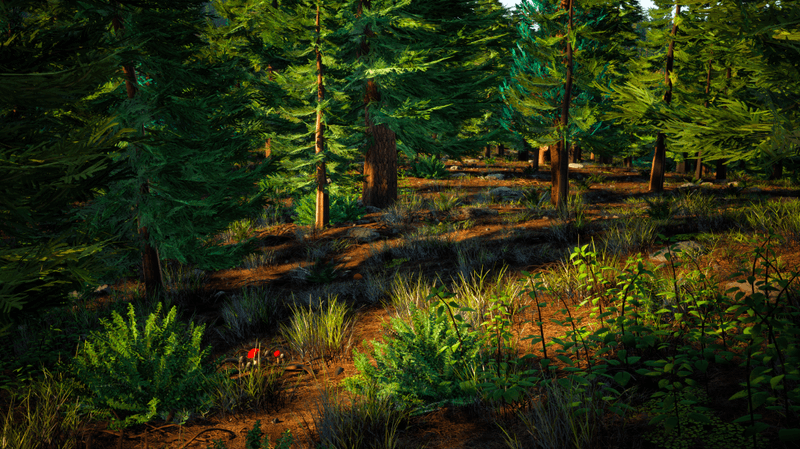 SOAR THROUGH THE SKIES AND DISCOVER THE SECRETS THE WORLD OF CORNUCOPIAS HOLDS
Soar through the skies and discover the secrets of the domes or encounter the many dangers of exploring what's left on the surface of Earth.