GET READY FOR SOME HIGH-SPEED ACTION IN THE CORNUCOPIAS RACING LEAGUE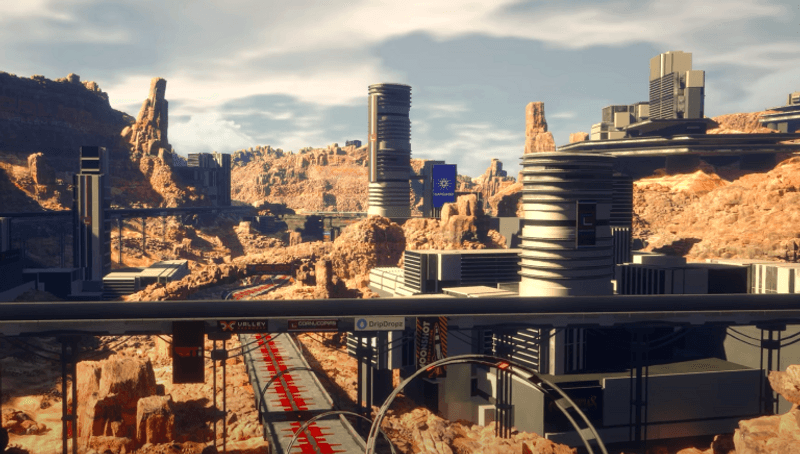 Get ready for some high-speed action in the Cornucopias Racing League, where players from all around the world come to compete for glory and in-game currency. Build, customize and upgrade your own vehicles, from GTI Javelins to Bubblejett Sprinters, and take to the skies in intense and thrilling races. Compete in a variety of circuits, each with its own unique challenges and obstacles.
As you progress through the ranks, you'll have the opportunity to unlock new parts and upgrades for your vehicles, making them faster and more agile. But the real excitement comes from competing against other players in real-time races, where the stakes are high and the competition is fierce.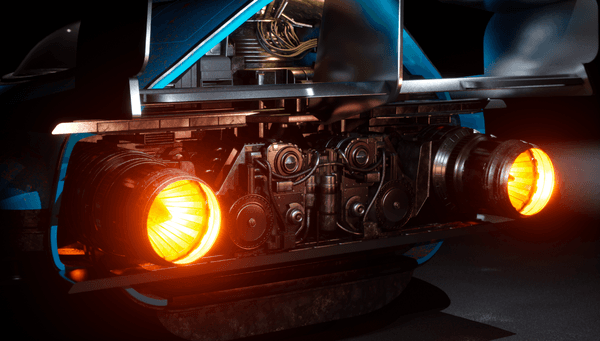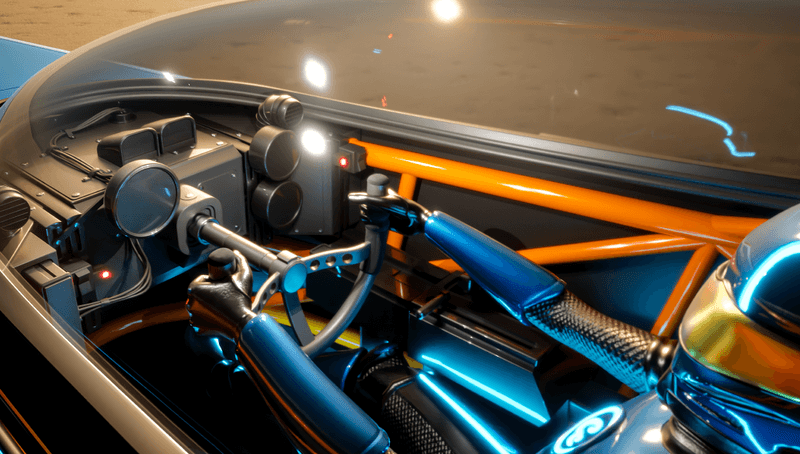 Climb the leaderboards and earn in-game currency as you strive to become the ultimate Racing League champion. The Cornucopias Racing League is a great way to test your skills and earn while having fun, join now and feel the rush of adrenaline.